Our Team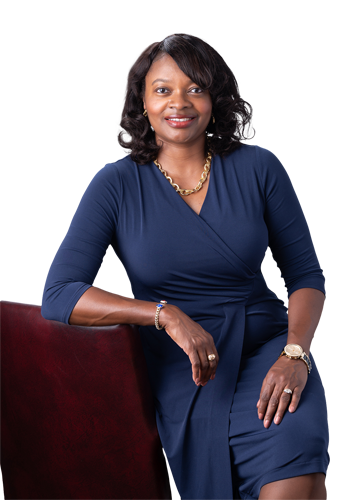 Attorney Teresa D. Bryant is a graduate of Duke University Law School and North Carolina State University (cum laude). After graduation from law school, she served as a law clerk to the former Chief Justice Henry E. Frye, North Carolina Supreme Court.
Teresa D. Bryant has broad experience in family law, criminal law, appellate law and civil litigation. She has practiced as an associate attorney with some of the largest law firms in the Southeast, including the Greenville, NC office of Ward and Smith, P.A. and as an associate attorney and then partner with Brooks Pierce in Greensboro. In addition, she served an eighteen-month sabbatical from large law firm practice at the Pitt County Public Defender's office where she handled high level felonies and jury trials. Attorney Bryant has extensive legal and real life personal experience with family law matters such as high conflict custody cases which has sharpened her skills as an advocate for her clients.
Though she is very fortunate to have practiced law in a variety of settings for over twenty-five years, Attorney Teresa D. Bryant's mission has always remained the same – Providing Highly Competent and Compassionate Representation To All Of Her Clients.
A former member of the Edgecombe County Board of Education, she is very active in all of the communities in which she practices as well as a member of the National Football Players' Wives Association.
Professional Staff:
Michelle Fraley, Legal Assistant, Client Relations Manager
Gretta DeLoatch, Office Assistant
Carol Monroe, Office Assistant
Kelvin Bryant, General Operations