Tips for A Productive Consultation with an Attorney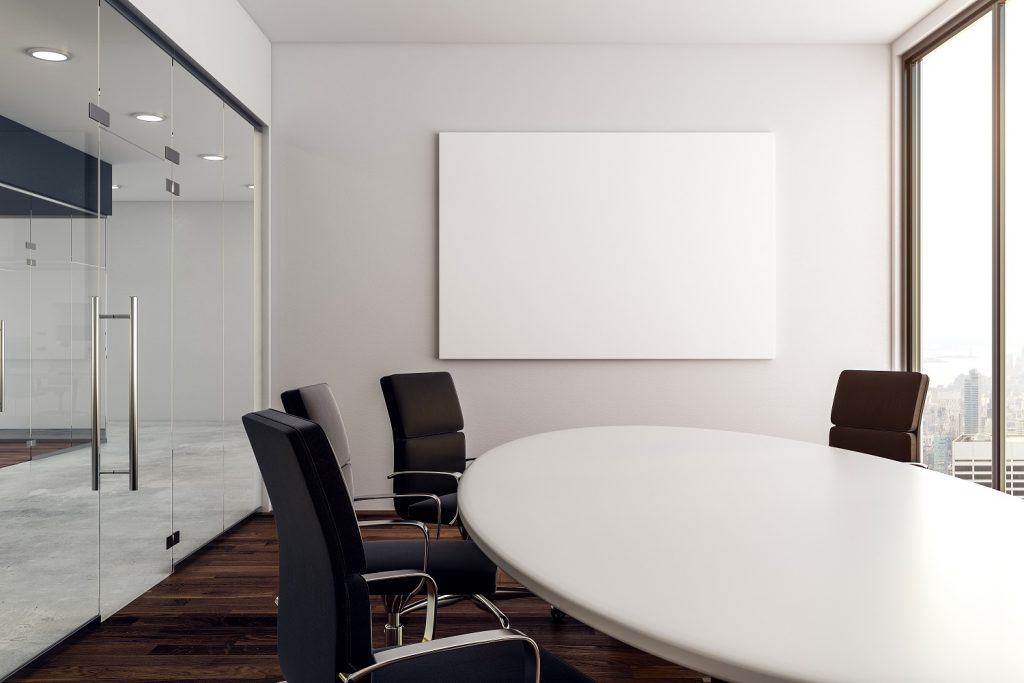 When a legal problem makes it way into our lives, it naturally brings a certain amount of anxiety and stress. The consultation with a lawyer should not add to it. Often, potential clients are so anxious or stressed during the consultation that they fail to reap the full value of the time that they get to spend with an attorney. Here a few tips that may be helpful.
-Take time to really think about what you want to get out of the consultation before you go. Write out questions that you need to have answered. Write out pertinent details that you want to provide that you are afraid you will forget.
-Bring any relevant documents to the consultation. The attorney may not feel that a review of all the documents is necessary to the consultation, but you will have them just in case. If you have been served with court papers or received any documents from an attorney for the opposing party, these should always be brought to the consultation.
-Be open and honest. Consultations are confidential. While it is reasonable to be apprehensive about telling a stranger some details that you would prefer not to share, it will be extremely helpful to the attorney to know those details in order to consult with you in a productive manner.
-Do not shy away from asking questions because you are afraid that the attorney will think that you aren't smart. You are not at a consultation to impress the attorney but to gain information/understanding and to see if the attorney impresses you!
Teresa D. Bryant
If you are facing a legal problem and would like to consult with one of our attorneys, please feel free to contact us in Greenville at 252-758-880 or Winston-Salem at 336-793-8458 for more information.